These works are created for the "Current war painting exhibition" in 2016.
They are drawings of impressive scenes and quotes from the movies on wars I watched. It is cushions made of clay that I used as canvases of them.
I made a lump of clay into a cushion and watched movies dealing with wars with sitting on it. The clay cushion is not dried yet at that moment, so that my body weight and unconscious actions keep continue to change the shape of it during I watch a movie.
After watching one film work, I make the cushion dry. And watching the film repeatedly, I draw some impressive scenes and lines on the clay. Thus one painting is created for one movie.
As of 2019, these movies below are made into paintings. I recognize them as a series of work, and other paintings will be added in it in the future.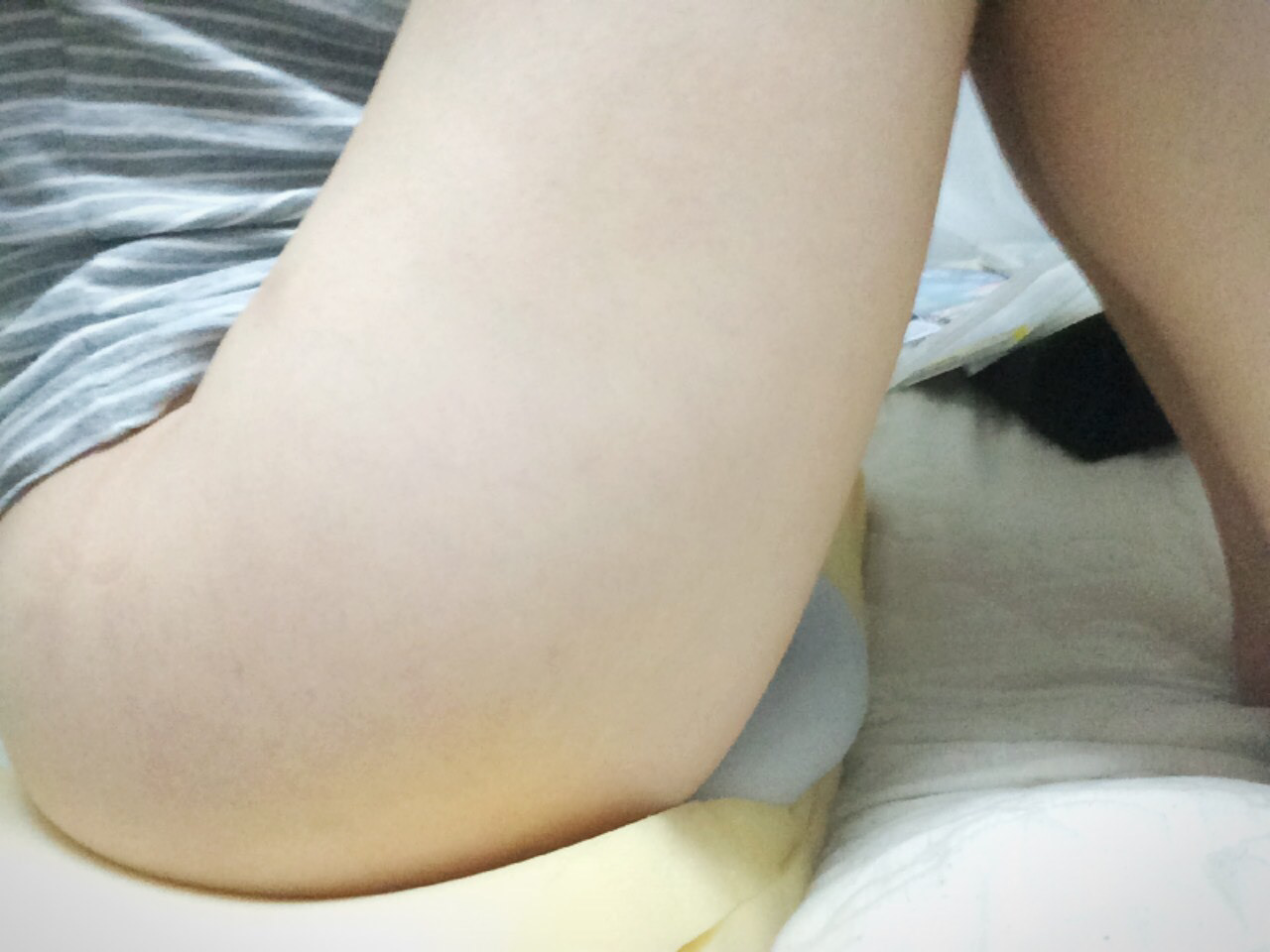 The situation of sitting on a clay and watching a movie